Best Drain Cleaning Tips from the Pros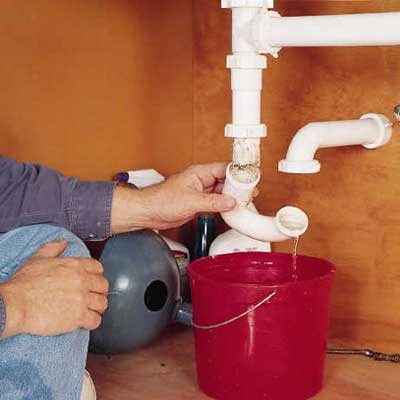 Clogged drains are the absolute worse. They disrupt the flow of daily life and can make a huge mess in your home. If you've been dealing with blocked toilets or kitchen and bathroom sinks that won't drain, it's time to take action now.
At My Sherman Oaks Park Plumber Hero, we know a thing or two about the best drain cleaning methods. We also know what you want to stay away from to protect your pipes and keep more money in your pocket at the end of the day.
Say No to Chemical Drain Cleaners
When your bathroom sink isn't draining, it's tempting to run up to the home improvement store and pick up a cheap container of liquid drain cleaner. Everyone has made this choice at one time or another. So, what's the problem? The problem with these cleaners is that they are chemical substances that will corrode your pipes over time. This leads to leaks and problems that may necessitate expensive pipe repair.
Use the Right Plunger
Plungers come in all shapes and sizes. Some are made to attack sink clogs, while others are designed for toilets. Using the correct plunger will make it easier to get rid of a clog and make your day happy and bright once again.
Call a Plumber
Sometimes you just need to bite the bullet and call a plumber in Sherman Oaks Park. If you've been having consistent drainage issues, there may be something more serious going on with your plumbing system that needs immediate attention.
Using professional tools like the hydro-jetter and a video camera inspection equipment, licensed plumbers can get to the bottom of the toughest drainage issues fast. Although you'll spend a little more upfront for these kinds of services, you won't be throwing away your hard-earned money on store-bought products that don't work.
For more information about the various drain cleaning services we offer, call My Sherman Oaks Park Plumber Hero today!